Most people have at one point or another seen my experiment in the ppc-6700's antenna and chopping it off:
http://www.shadowmite.com/blog/index.php/?p=17
The new little antenna's from www.treoantenna.com however are quite a decent comparison. What I actually did what to take the plastic sticker piece out of the factory antenna and make it fit in the back of the 6700. The treoantenna model does something similar, but with a entire replacement nub inside the case of your antenna. While this might not look as "slim" as hacking it off completely, it's far less work and far more easy for the average treo user. They folded the antenna slicker (a replica of the stock one) in half to get it to fit in the smaller area case and connected just like the stock one. So in essence, besides having some weird polarization issues, it's a near exact match for the stock antenna in circuit design.
How does this all hold up? My inital readings were: -93, -94, -91, and -87 at a few select areas. The after numbers were: -89, -90, -82 and -84. So in general this is a +2db average gain over stock, however this is easily within the tolerance of error and as such should be ignored. Basically, it's just as good as stock, and doesn't look half bad (though the finish doesn't exactly match).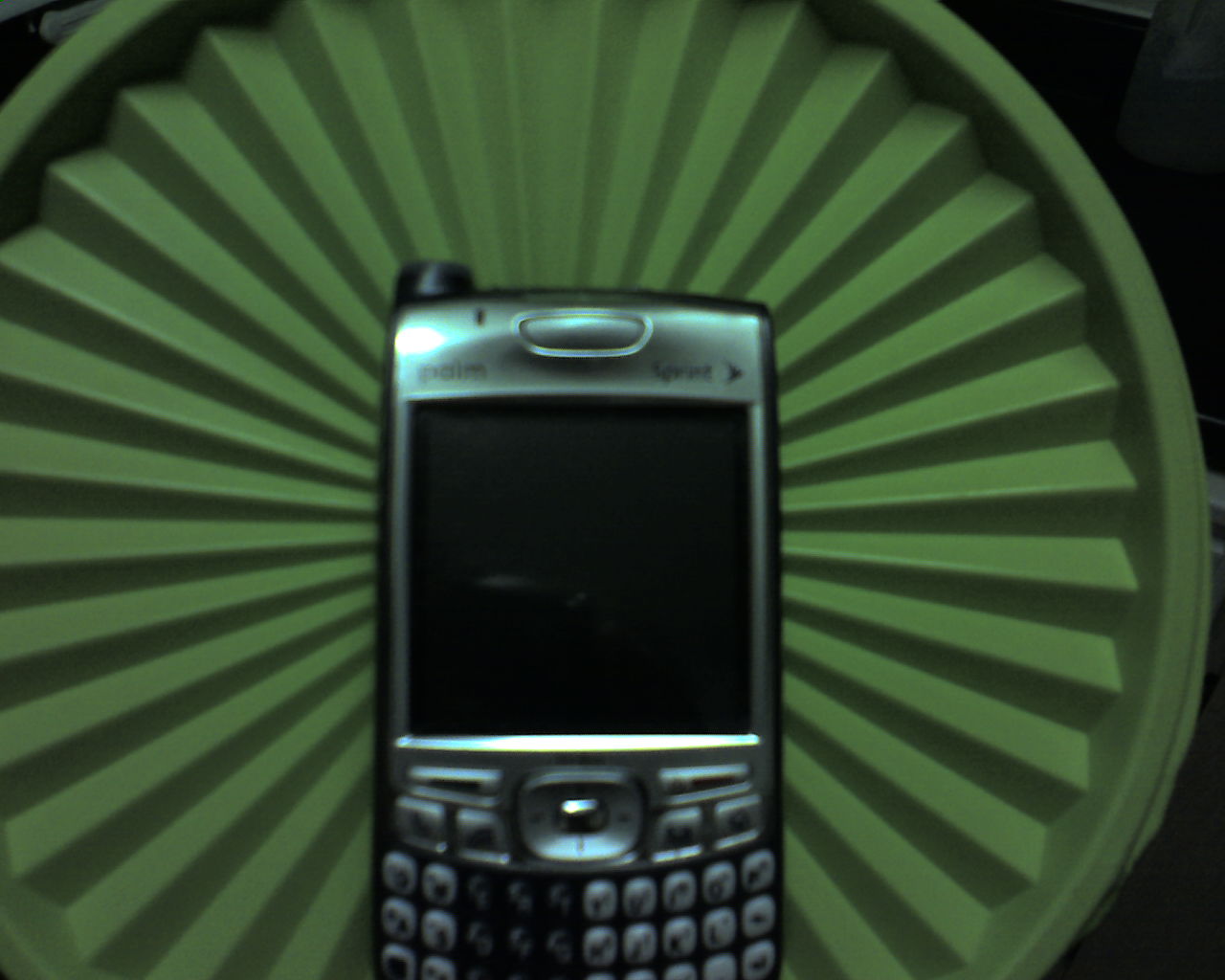 6 Responses to "Treoantenna.com's little antenna's"